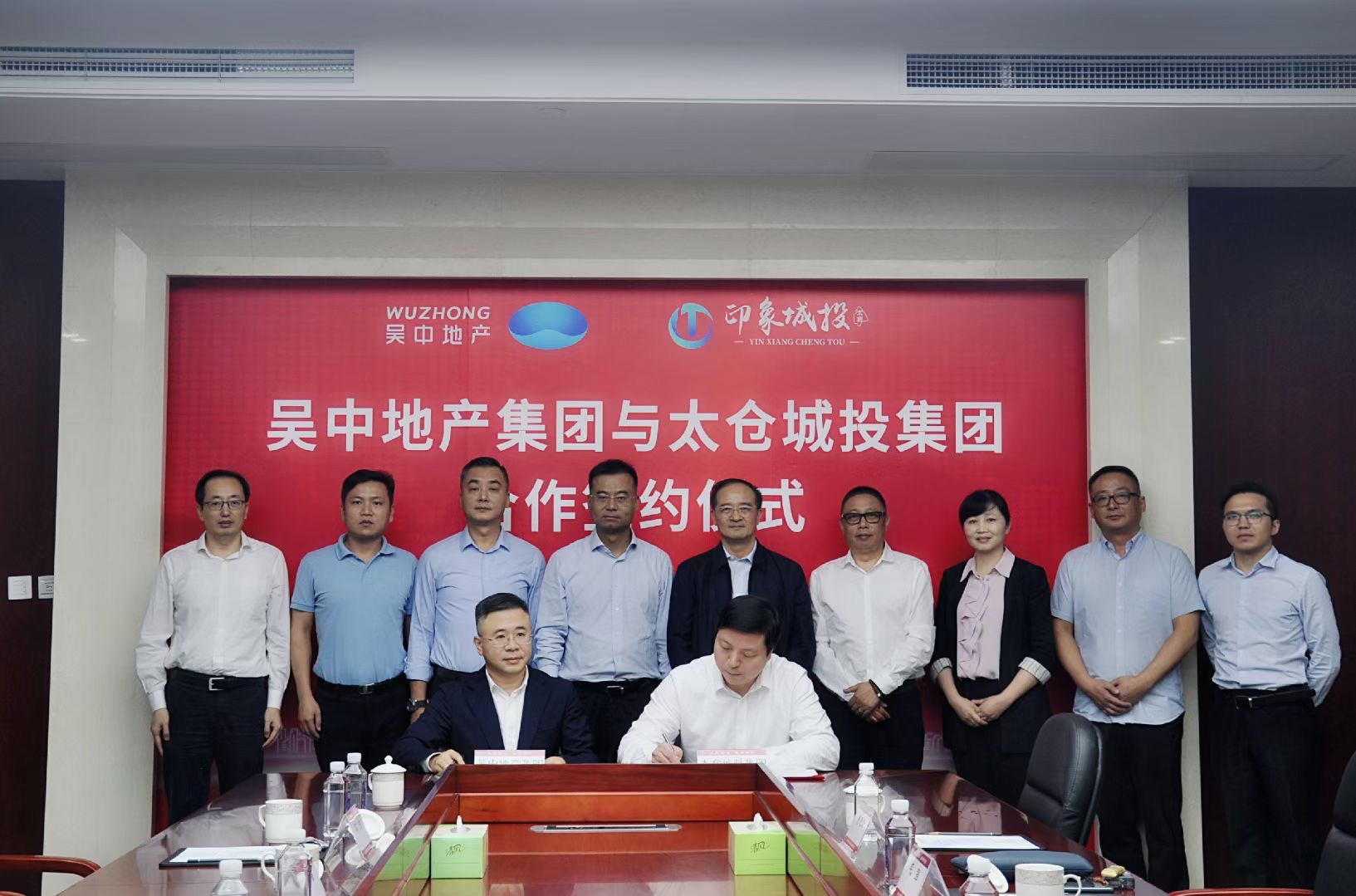 On September 17, witnessed by Wu Jingyu, Vice mayor of Taicang municipal government, Zhang Xiangrong, Chairman of Wuzhong Real Estate Group, and Xuan Feng, Secretary of the Party Committee and Chariman of Taicang Urban Development Investment Corporation (UDIC), Zhao Xiaobing, General Manager of Taicang UDIC, and Zeng Changyu, CEO of Wuzhong Real Estate, signed a coopertation agreement on behalf of each side.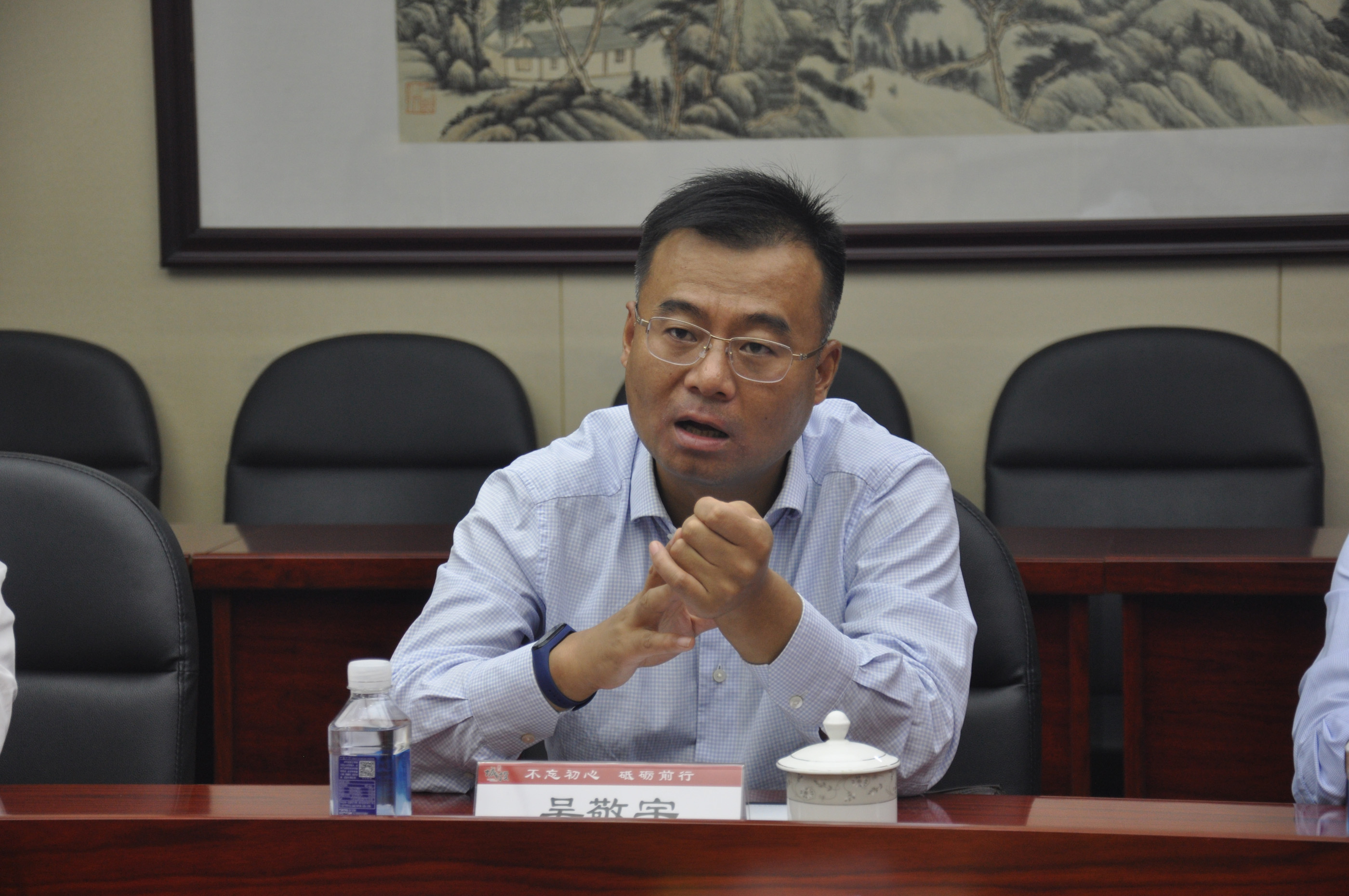 (Wu Jingyu, Vice mayor of Taicang municipal government)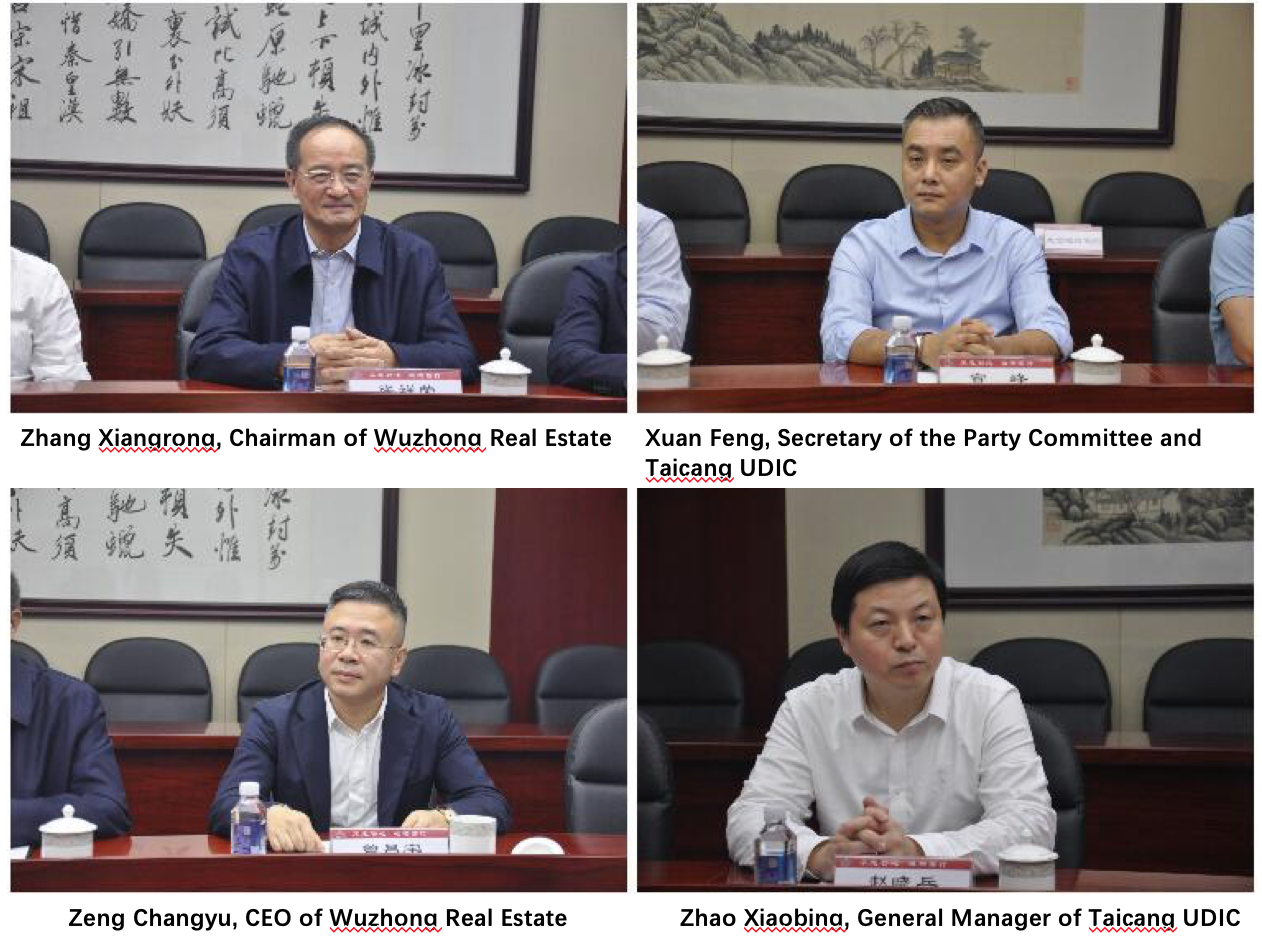 Taicang Urban Development Investment Corporation (UDIC) was reorganized in 2007 and is a state-owned enterprise affiliated to Taicang State-owned Assets Supervision and Administration Commission. It is said to deepen the reform of state-owned assets and state-owned enterprises, and serve the overall situation without forgetting the original intention. Taicang UDIC has made great achievements by taking the party building and strengthening enterprises as the starting point, improving management skills and operation efficiency. Till now, Taicang UDIC has successively won the honors of Jiangsu Province model enterprise of harmonious labor relations, advanced unit of Suzhou commerce and trade industry, advanced collective of Taicang City construction management and traffic work, and AA + credit enterprise.
Since its establishment, Taicang UDIC has been an important role in improving the Taicang City's urban service function, uplifting the image, and safeguarding people's wellbeing by contributing to city construction. The main projects carried out by Taicang UDIC include the first-class land development of Science and Education City, the first phase development of Hai Yun Di embankment, Tian Jing Hu Park and other key projects. Taicang UDIC also participated in the reconstruction of old urban area, constructing the supporting facility service of biomedical industrial park. In the aspect of residential projects, Bin Jiang Li Du, Taohua Island and Jinghu Bay are the typical works.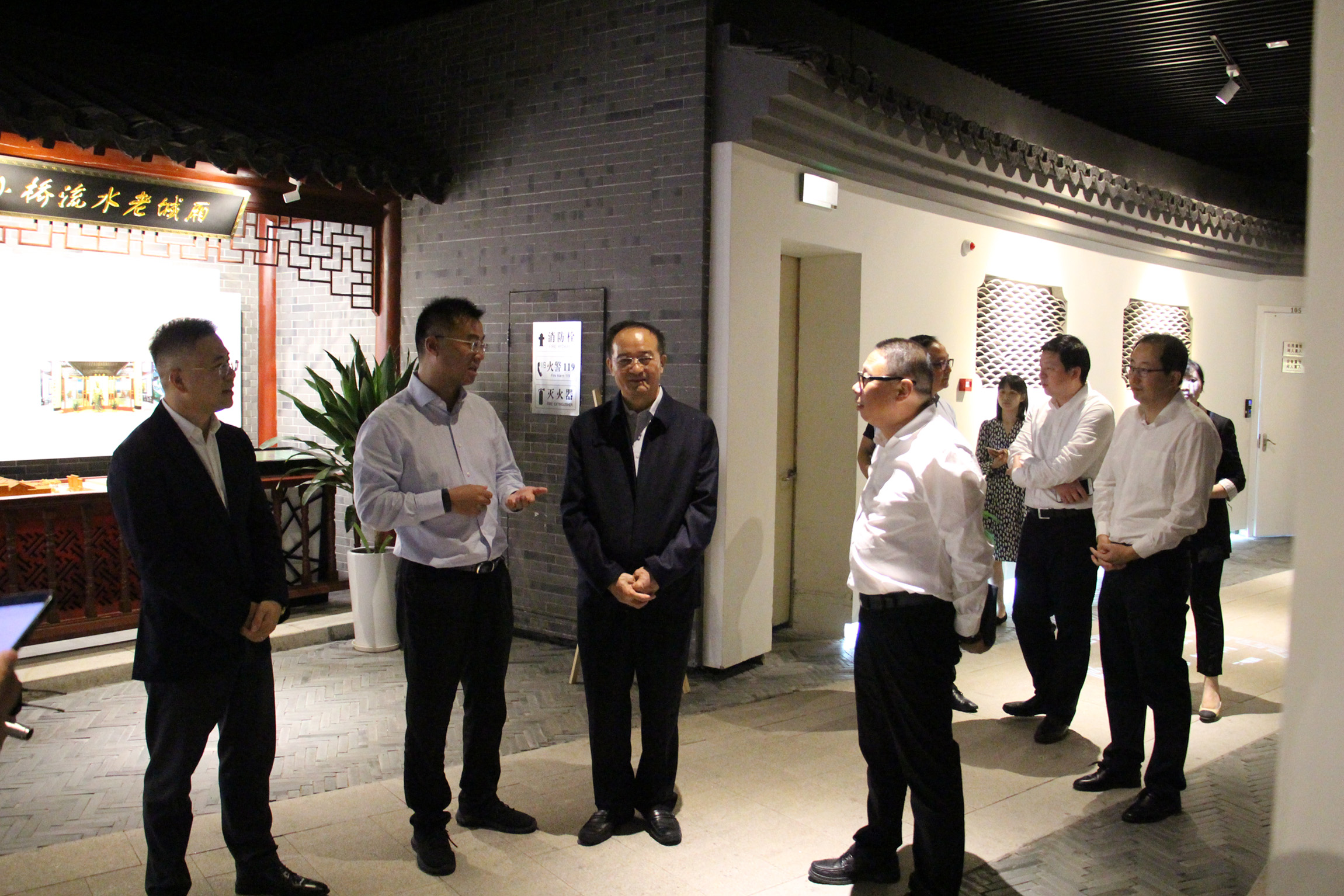 Through this cooperation, the two sides will make use of their respective advantages to achieve industrial synergy and win-win cooperation, optimize the urban construction pattern of Taicang, strive to find a new way of industrial and urban integration development, and make greater strides in promoting high-quality economic development.
Feng Bo and Li Xiufeng, deputy general managers of Taicang UDIC, Mao Qiang, vice president of Wuzhong Real Estate, Chen Yongbin, General Manager of Taicang company affiliated to Wuzhong Real Estate, Dong Huiling, Secretary of General Party Branch, and Zhu Cheng, Investment Director, attended the signing ceremony.